Now shipping new rack-mount PHUSION
Housed in a 2RU, mains-powered unit, the
PHÆDRUS AUDIO PHUSION
is a recreation of two entire channel strips from classic consoles from the past.
---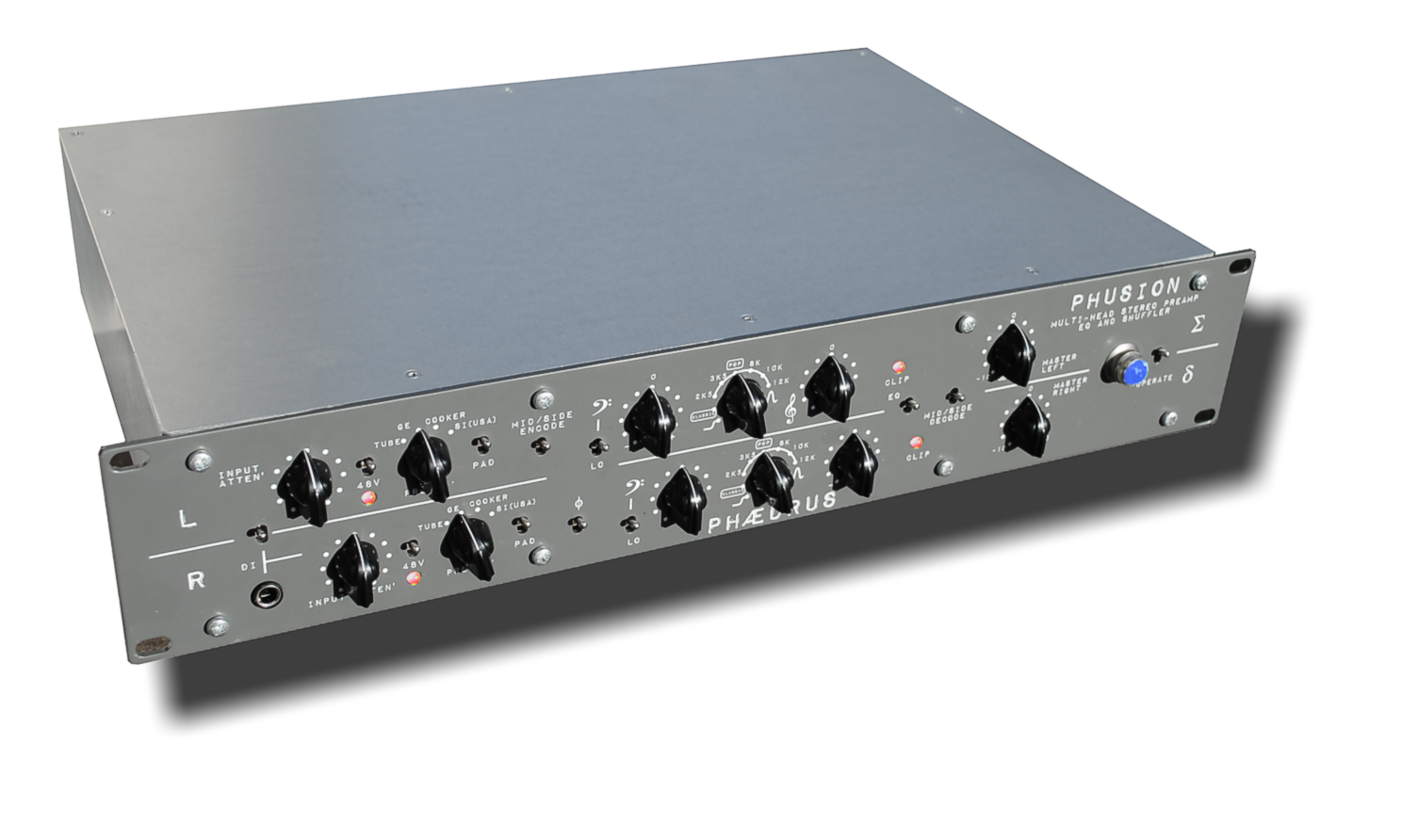 Check out our FREE impulse-responses so you can demo the PHUSION in your studio.
Phædrus Audio have just introduced two
Electronic TubesTM
: drop in replacements for the famous and very rare
VF14M
and
AC701
tubes (valves) used in Neumann's U47/48, M49, M50, KM54, KM56, M249, SM69, M269c microphones, as well as the Schoeps M211b, M222 and others.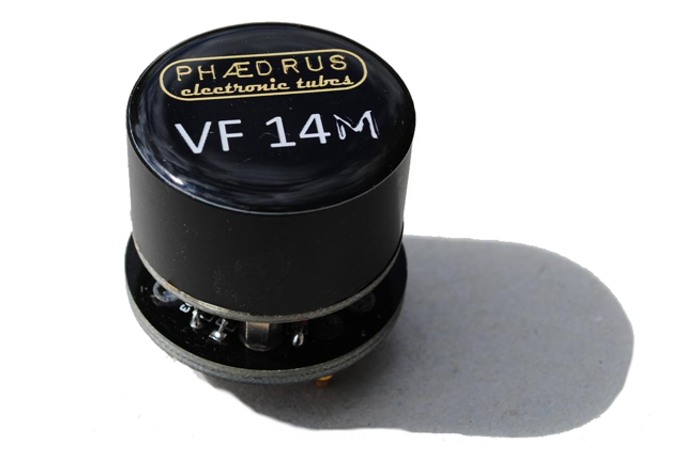 The story of the rarest tube in the world
The VF14 pentode vacuum tube
would be a long-forgotten museum-piece were it not for the fact that Neumann chose this unusual component as the active device in the impedance-converter for their now legendary U47 and U48 microphones.
New Dual PHAB is released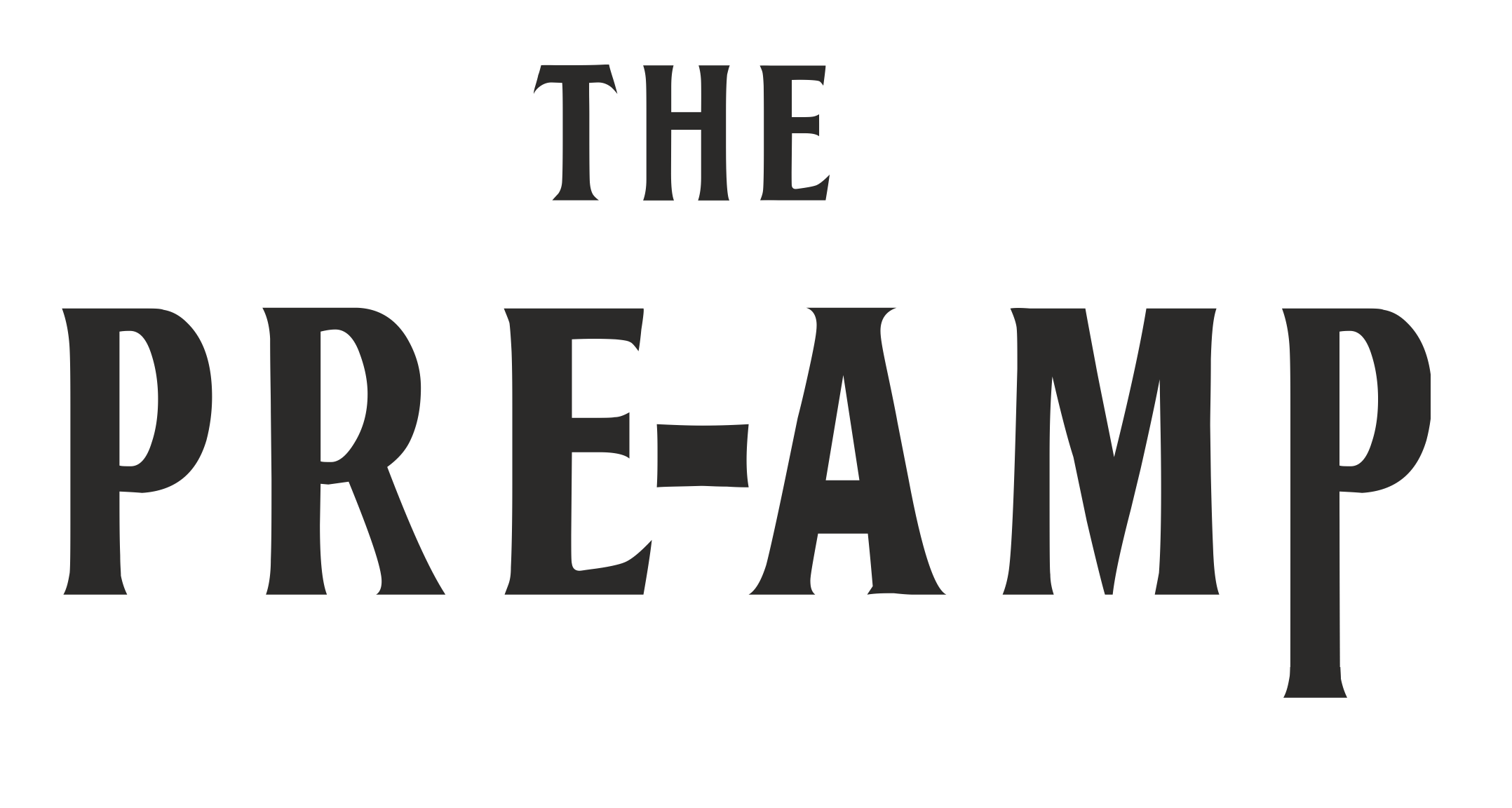 The Phædrus Audio PHAB-S is a recreation of two channels from the the famous all vacuum tube recording console used to record The Beatles. The 2U mains powered unit houses two instances of the fundamental building-brick of The Fabs' console: the Type 47 modular amplifiers.

Email sales@phaedrus-audio.com to order your PHAB-S.
Phædrus Audio go thermionic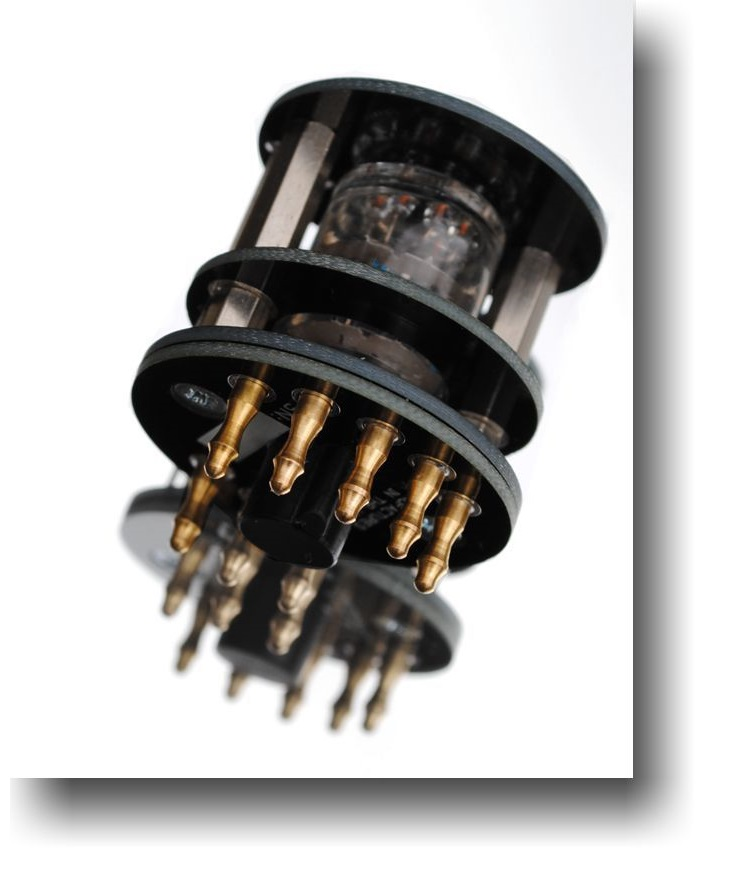 Phædrus Audio have introduced a truly thermionic replacement for the VF14 tube.