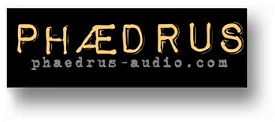 ---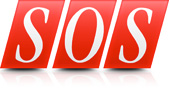 ---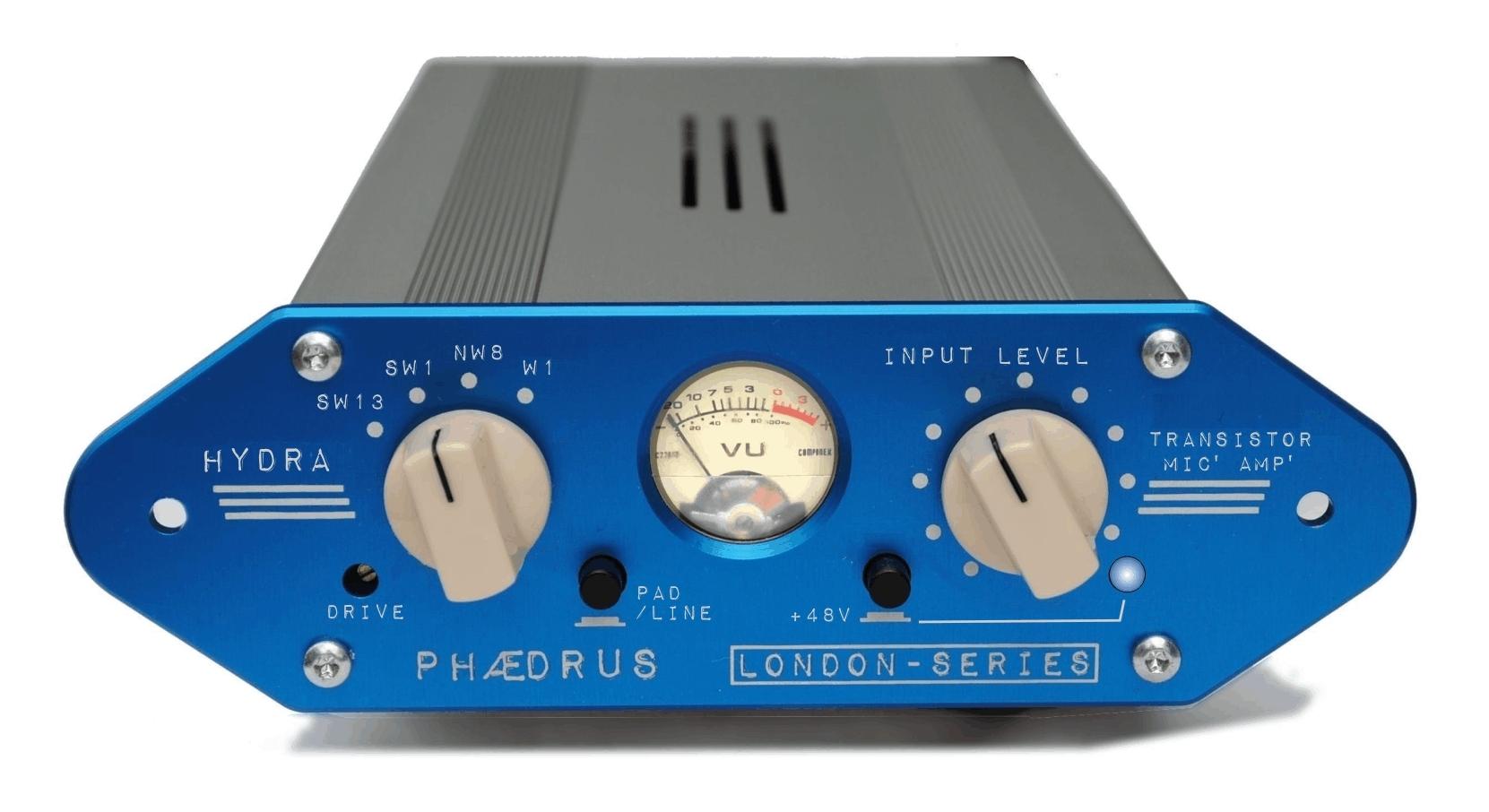 Phaedrus Audio ship the first new rack-mount PHUSION
Housed in a 2RU, mains-powered unit, the
PHÆDRUS AUDIO PHUSION
is a recreation of two entire channel strips from classic consoles from the past.
---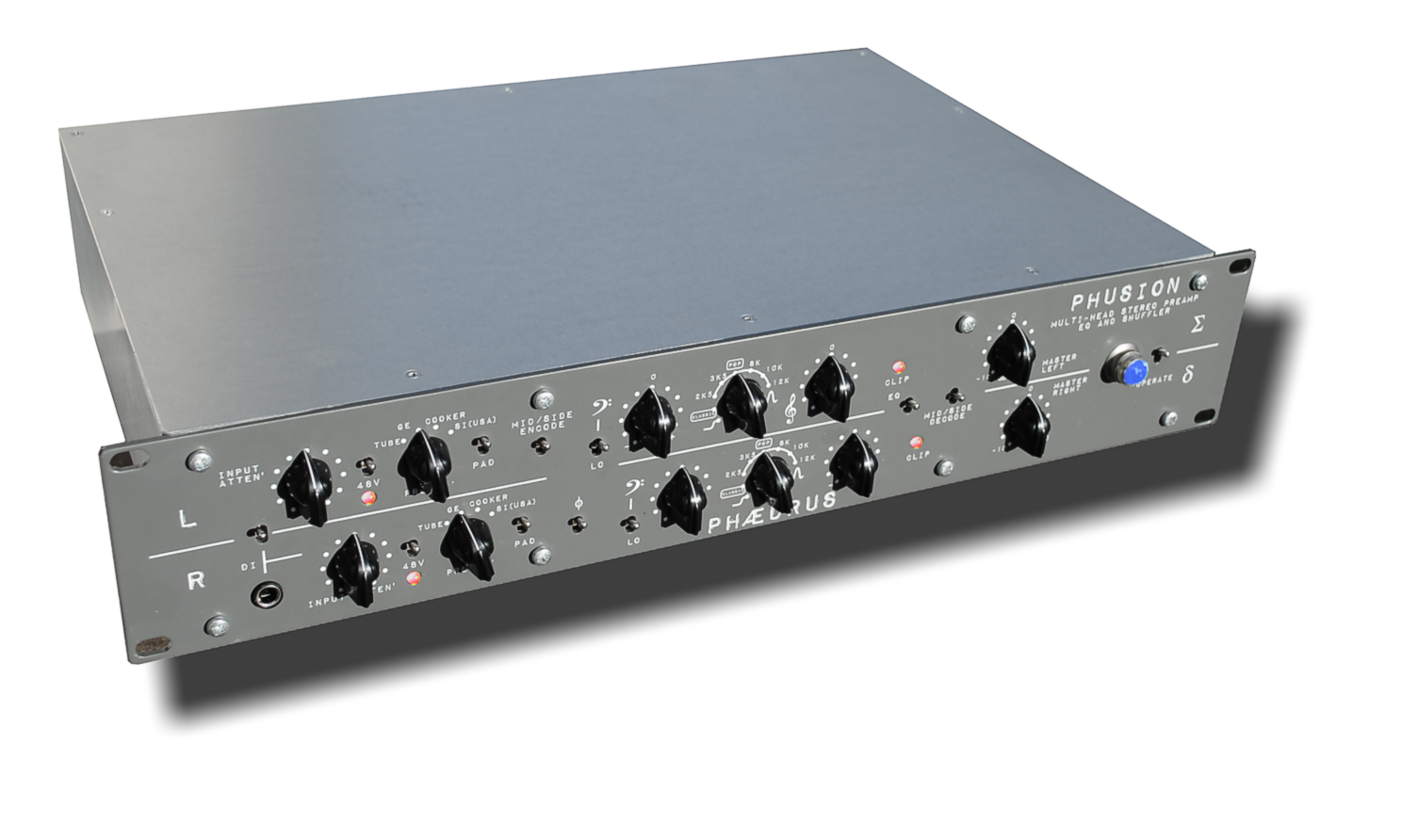 Phædrus Audio have just introduced two
Electronic TubesTM
: drop in replacements for the famous and very rare
VF14M
and
AC701
tubes (valves) used in Neumann's U47/48, M49, M50, KM54, KM56, M249, SM69, M269c microphones, as well as the Schoeps M211b, M222 and others.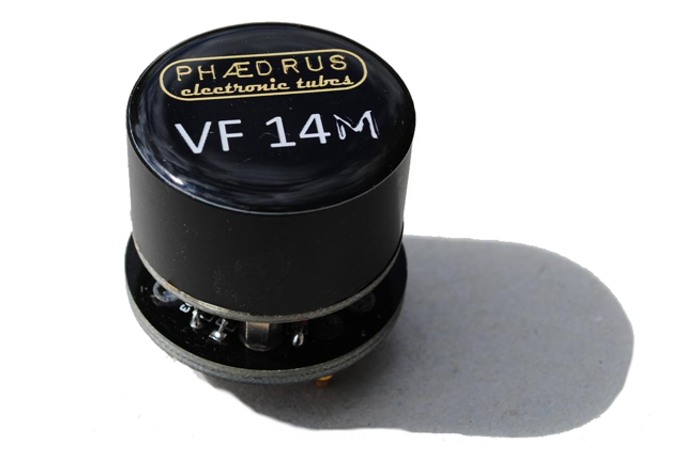 The story of the rarest tube in the world
The VF14 pentode vacuum tube
would be a long-forgotten museum-piece were it not for the fact that Neumann chose this unusual component as the active device in the impedance-converter for their now legendary U47 and U48 microphones.
London Series
now available in custom grey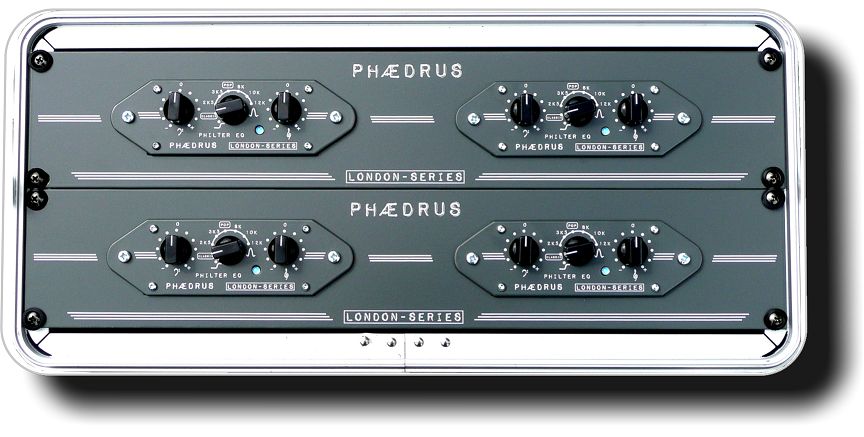 The London Series range of pro-audio products are now available in custom grey. Here a batch of PHILTERs are shown as part of a special order in grey with the substitution of black control-knobs for our usual ivory. (Right click on image to see a bigger picture).
Talk to sales@phaedrus-audio.com for more information concerning different finishes for the London Series.
Phædrus Audio talk power supplies
"We were very mindful of the 230V mains and widow-maker 400V DC power loom in the original vintage consoles. To avoid this dangerous, antique arangement, we decided to distribute power around the mixer on a 12V AC loom."
---
Links
Back to home page
Address all mail to sales@phaedrus-audio.com
---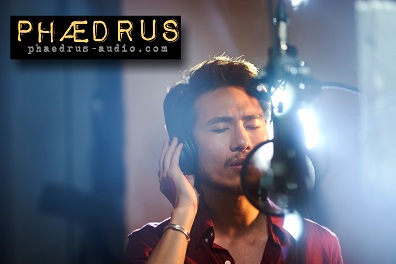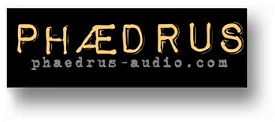 Maidstone . Kent . UK .

---
© Phædrus Audio 2016 - 2017. All rights reserved.