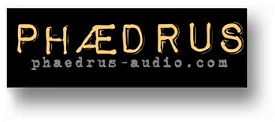 ---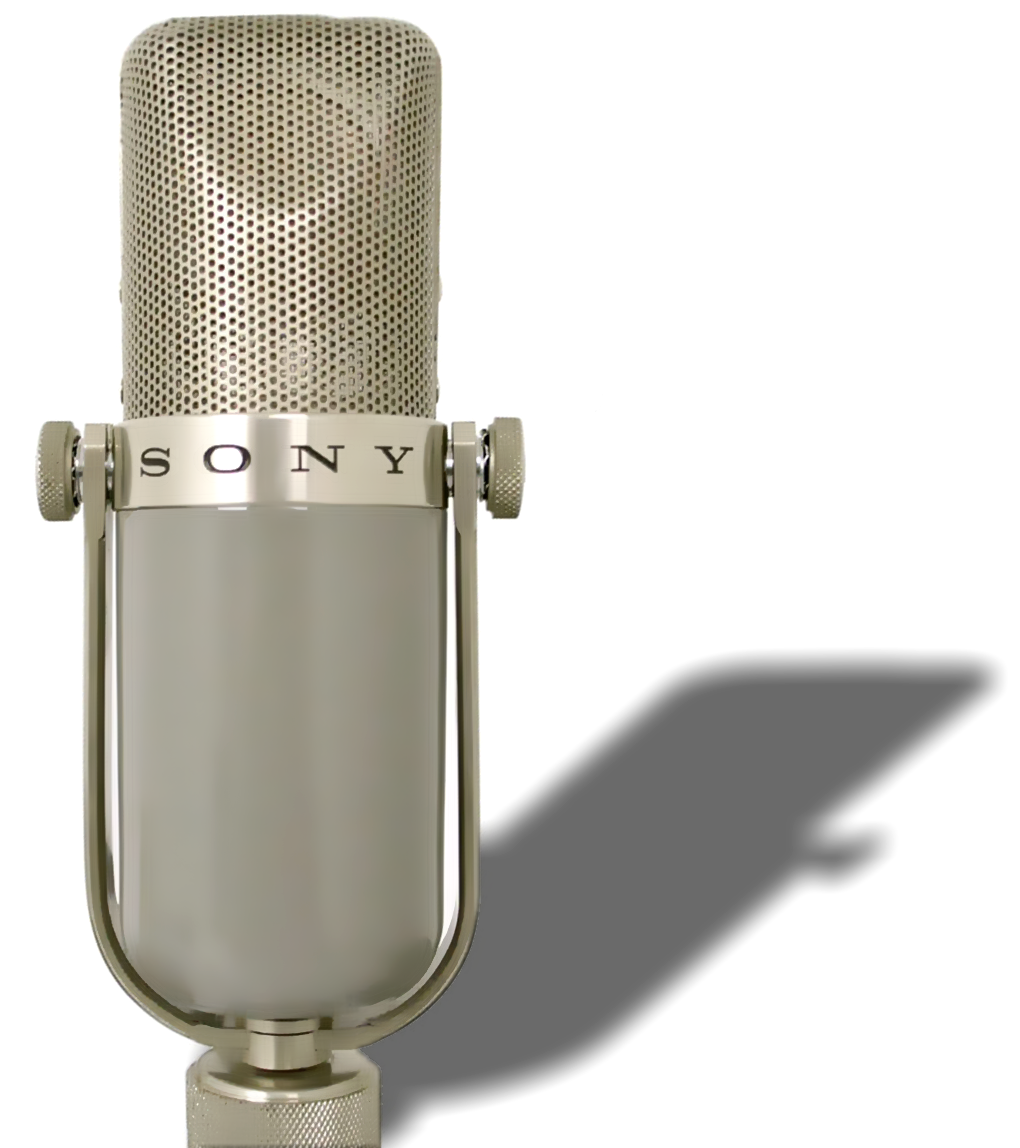 Phædrus announce the launch of the 6D-H3 triode
Adopted by SONY in many classic microphones. Today it's impossible to find these tubes or substitutes. Models include: SONY C-220A; C-107; C-57; CU-2 and the C-17B microphones.
---
Check out Phædrus Audio's FREE impulse-response library.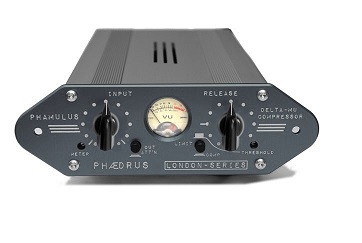 Phædrus Audio introduce the PHAMULUS II and SHUpHLER II
With revised circuitry, both now sport the new Phædrus Audio grey livery.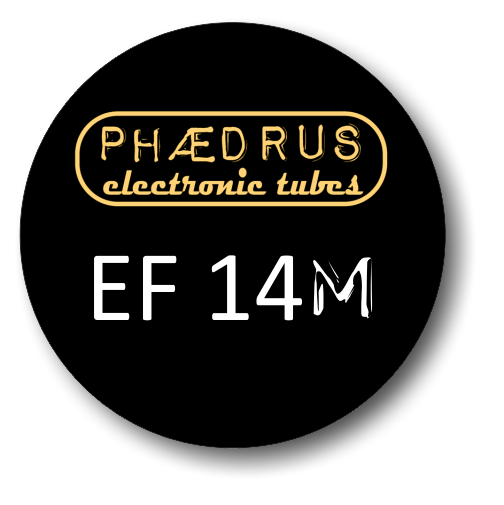 EF14M - now shipping
Telefunken EF14/ EF12 tubes have long been favourites for substitution for the VF14 device in mod's, clones and copies of the famous U47/U48 microphones.
Sadly, even these devices are now becoming scarce; at least, those with sufficient performance for use in a microphone.
The Phædrus Audio EF14M is designed as a drop-in replacement.

Phædrus Audio 3-D Sound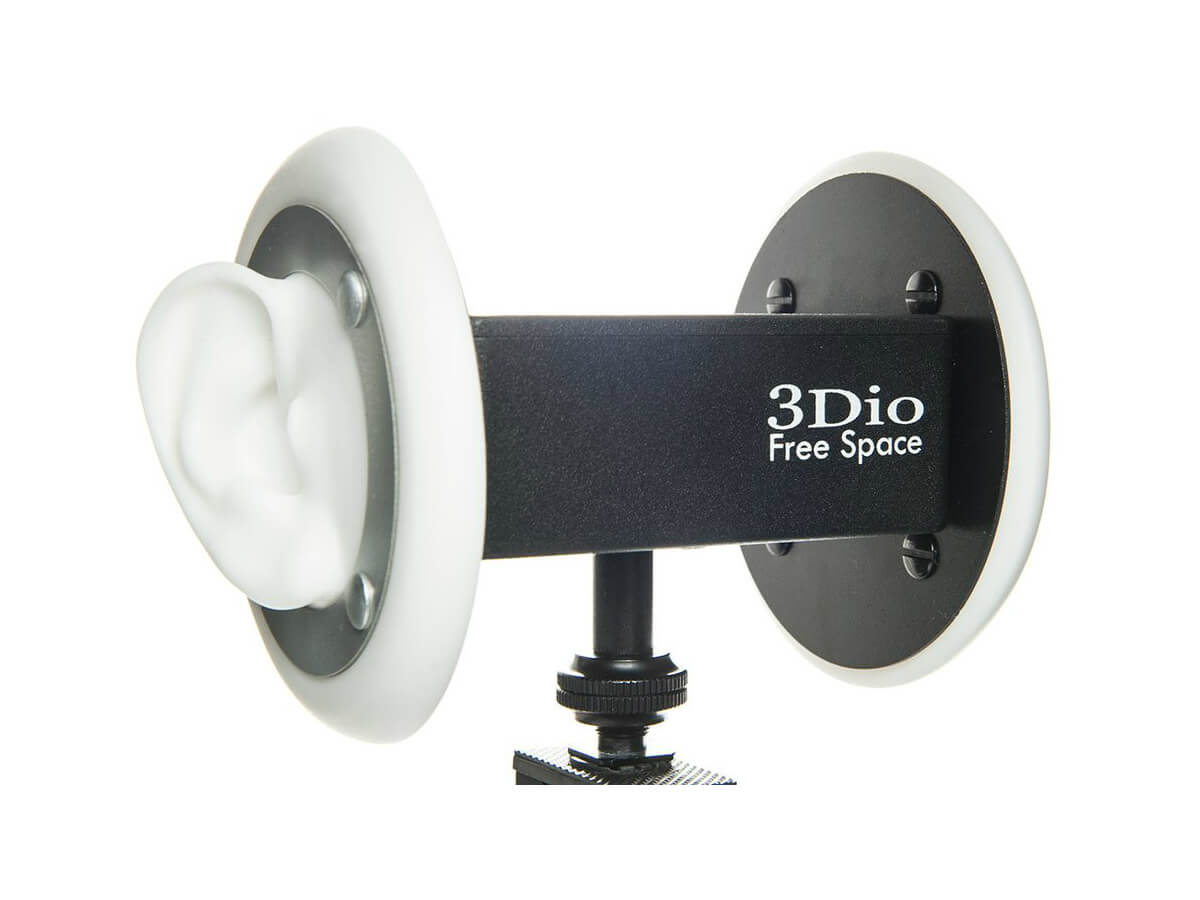 The Phædrus Audio SHUpHLER has applications in 3D sound for entertainment and VR as it may be used to transform binaural recordings into immersive sound fields delivered by standard stereo speakers.
Blumlein's original microphone technique involving spaced omni microphones is often called, the greatest forgotten invention in audio engineering. His ideas were brought up to date in a proposed microphone technique named TIHM (for Time Intensity Hybrid Microphone).
Go to our listening room for a couple of demos of what's possible.
Phædrus Audio go thermionic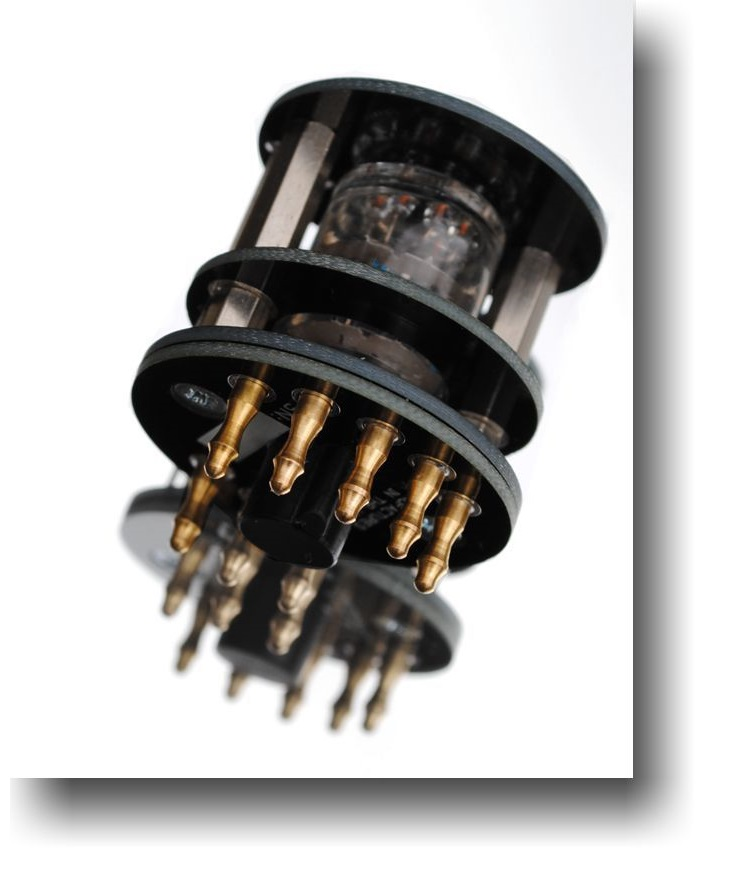 Phædrus Audio have introduced a truly thermionic replacement for the VF14 tube.
---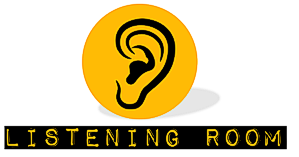 Links
Back to home page
Address all mail to sales@phaedrus-audio.com
---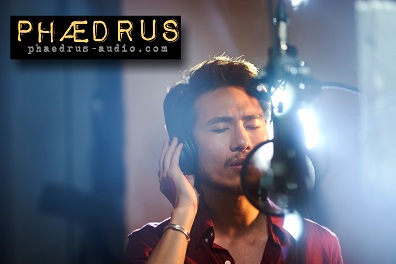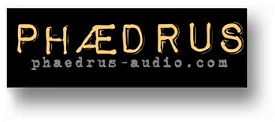 Maidstone . Kent . UK .

---
© Phædrus Audio 2018. All rights reserved.