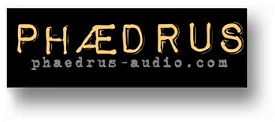 ---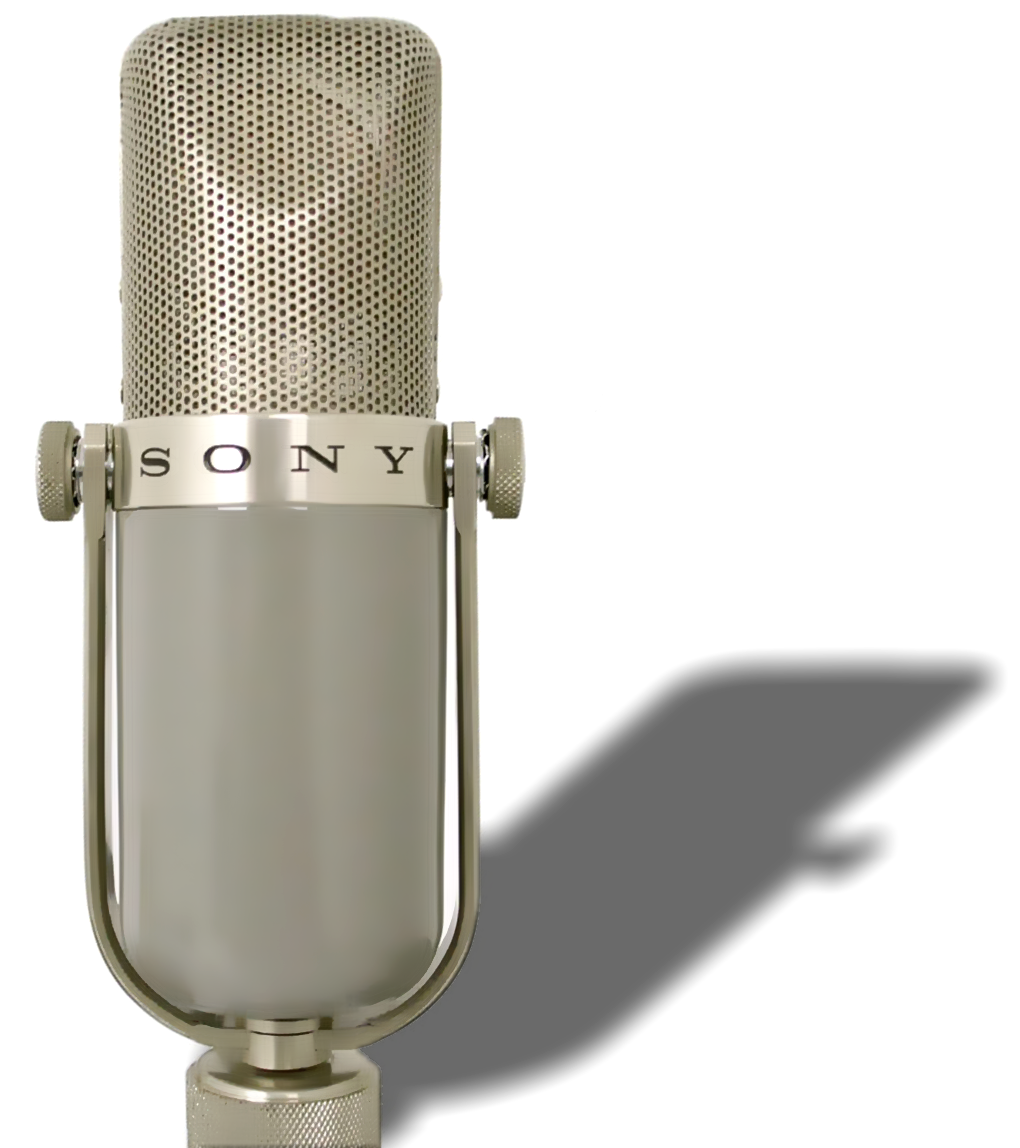 Phædrus announce the launch of the 6D-H3 triode
Adopted by SONY in many classic microphones. Today it's impossible to find these tubes or substitutes. Models include: SONY C-220A; C-107; C-57; CU-2 and the C-17B microphones.
---
Check out Phædrus Audio's FREE impulse-response library.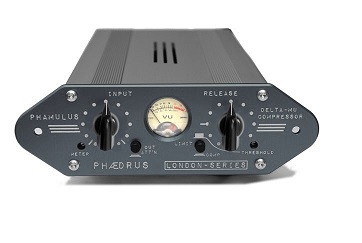 Phædrus Audio introduce the PHAMULUS II and SHUpHLER II
With revised circuitry, both now sport the new Phædrus Audio grey livery.
New distribution in North America
Phædrus Audio are delighted to announce that distribution of the hi-fi products in North America will be handled by Mockingbird Distribution LLC.
Based in Dallas, Texas, Mockingbird specialise in the importation of high-end audio equipment; especially for analogue playback.


New Dual PHAB is released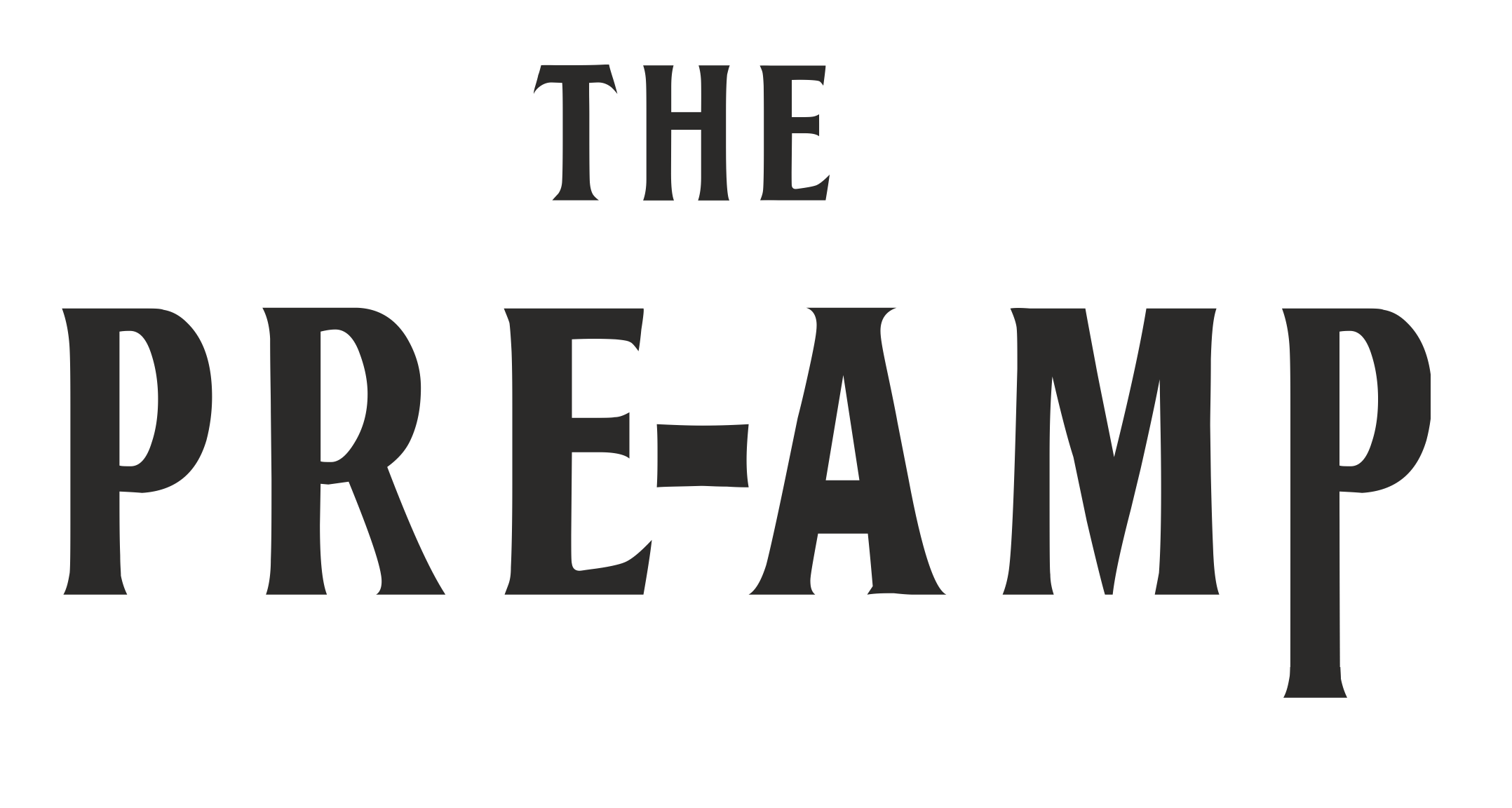 The Phædrus Audio PHAB-S is a recreation of two channels from the the famous all vacuum tube recording console used to record The Beatles. The 2U mains powered unit houses two instances of the fundamental building-brick of The Fabs' console: the Type 47 modular amplifiers.

Email sales@phaedrus-audio.com to order your PHAB-S.
Phædrus Audio go thermionic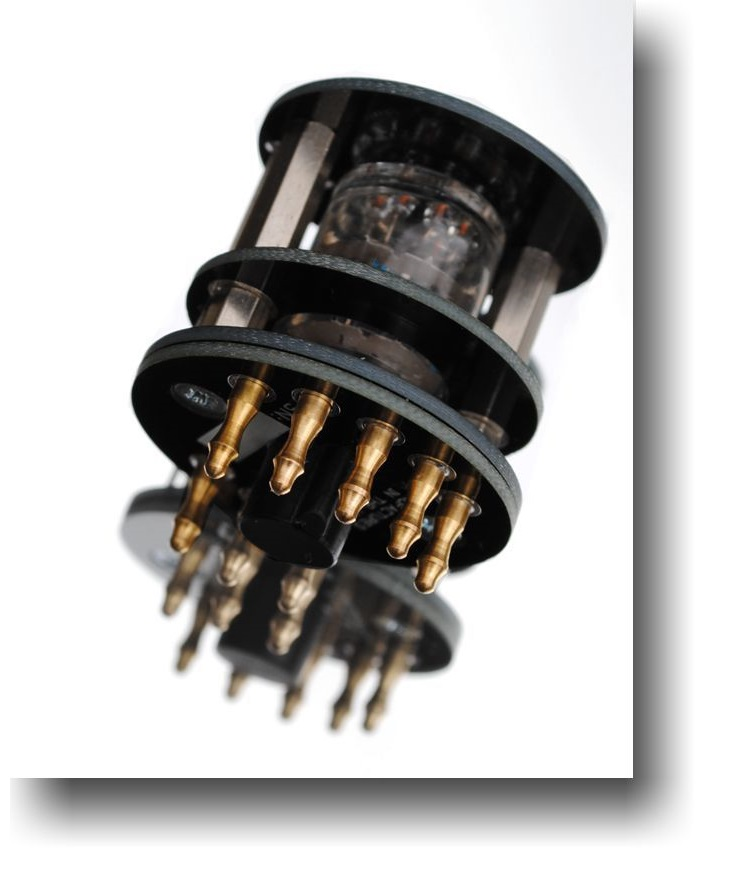 Phædrus Audio have introduced a truly thermionic replacement for the VF14 tube.
---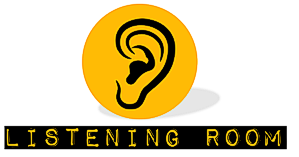 Links
Back to home page
Address all mail to sales@phaedrus-audio.com
---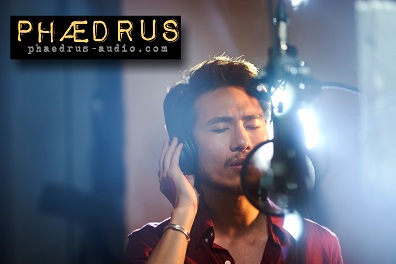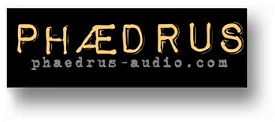 Maidstone . Kent . UK .

---
© Phædrus Audio 2018. All rights reserved.