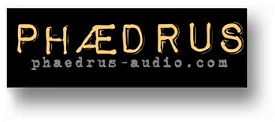 ---
Phædrus Audio Supertubes™

Phaedrus Audio Supertubes™ are modern emulations of tubes for precision audio applications using our second-generation electronic-tube technology.
Supertubes™ are specifically designed to model the top one per-cent of tubes of any particular type and thus surpass the performance of the vast majority of real vacuum tubes available today.
The result is an electronic tube which faithfully reproduces the performance of the best of the best of the original vacuum tubes.
---
The first Supertube™ to be released in this range is the 6072M for use in AKG and ELA(M) microphones. Modelled on the famous Five Star 6072 tubes from GE, the Phædrus Audio Supertubes™ guarantee superlative performance with low-noise and extra headroom.

Also available is the new SPIRIT Supertube™ which is designed to operate as a tube impedance converter in microphones supplied solely with 48V phantom power. Heater current is reduced to 400µA so that the nominal 6V heater may be supplied from the 48V via a 82k resistor.

Our latest GOLD DOT Supertube™ is our second-generation VF14M replacement.

Other Supertubes™ are planned. Preliminary information on a replacement for the CV4085 (special EF86) is available here.If you have a specific request for a "hard-to-find" tube. Please let sales@phaedrus-audio.com know.

Phædrus Audio GOLD DOT Supertubes™ are also available without the Gold Dot guarantee at an economic price.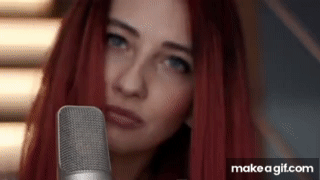 Phædrus Audio Supertubes
---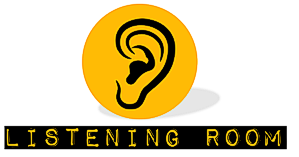 Links
Back to home page
Address all mail to sales@phaedrus-audio.com
---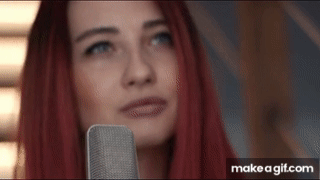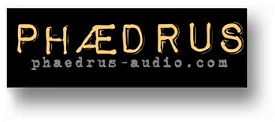 Maidstone . Kent . UK .

---
© Phædrus Audio 2022. All rights reserved.