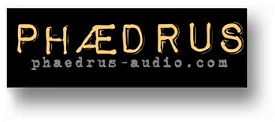 ---
PHABRICS
Premliniary information

PHABRICS are premium-quality audio building blocks.
Housed in a B9A (Noval) tube format, the minimal external circuitry may be wired onto the valve base, thereby eliminating the need for a PCB.

---
PHABRIC-1 - RIAA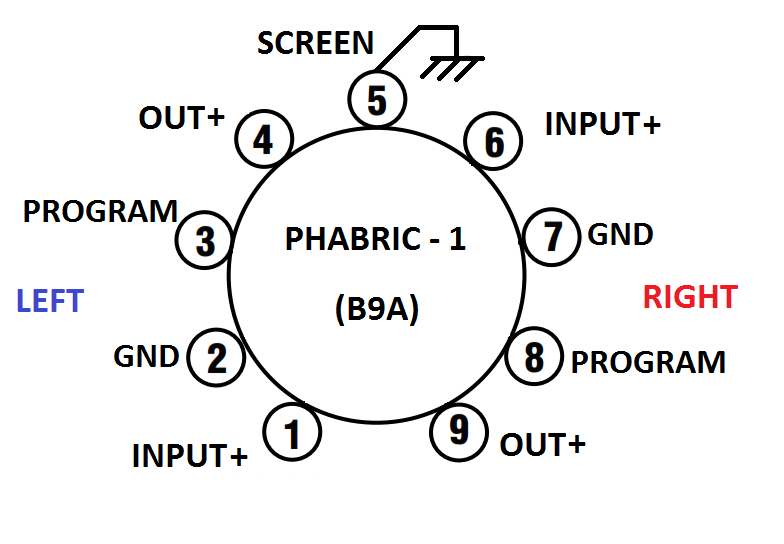 The Phædrus Audio PHABRIC-1 is a sealed and screened, dual, passive RIAA network of high accuracy and stability. The network is suitable for a wide range of preamplifier types; both tube and solid-state.
Although the PHABRIC-1 is termed an RIAA network, this is only true when the PROGRAM pin is pulled low.
If this pin is allowed to float, the network reverts to an equalisation network suitable for early and European 78 RPM shellac discs.
The addition of a a few external ccomponents on this pin allows equalisation of a wide variety of more modern recording characteristics. The network may also be forced into full MONO operation.
Some examples of various applications are given here: see datasheet for complete information.


For further information, contact sales@phaedrus-audio.com.
---
PHABRIC-2 - Headphone driver and Binaural Shuffler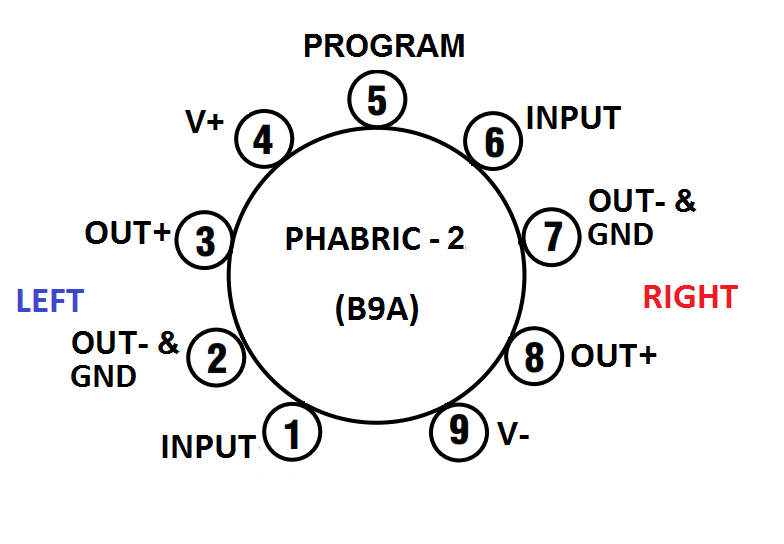 Incorporating a power amplifier of unique design, the PHABRIC-2 may be optimised to operate headphones with a very wide range of impedances (16Ω to 600Ω).
The PHABRIC-2 incorporates an optional binaural shuffler. The conjugate of Blumlein's δ shuffler which matrixed spaced omnidirectional microphone signals to signals suitable for loudspeaker stereo, the PHABRIC-2 Blumlein Σ shuffler, results in fatigue-free headphone-listening of exceptional realism.
The PHABRIC-2 incorporates 20dB (× 10) of gain, so that a complete, psychoacoustically-optimised, stereo headphone stage may be realised using the minimum of external components. (See full datasheet).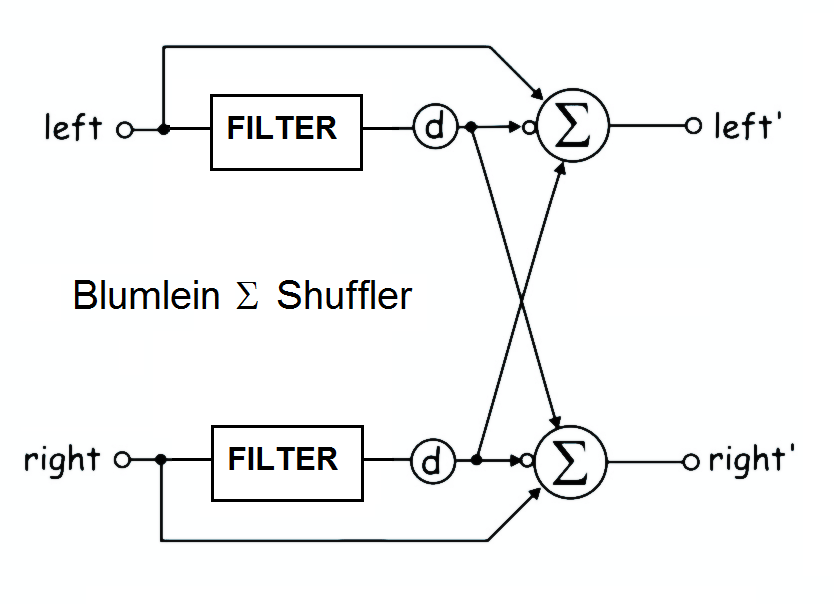 Blumlein Σ Shuffler Demo
Recordings with instruments panned full left or full right produce a particularly odd sensation when reproduced with headphones. Early Beatles records are famous for this early stereo technique, as are many Blue Note jazz albums. These recordings offer a very striking demonstration of the great advantage of Blumlein Σ shuffling technique for headphone listening and one, short example is offered here. The first 25 seconds is the standard stereo signal: the shuffled version follows.
Even more striking is this example of hard panned narration. Once again, the first part is standard stereo: the second part is Blumlein Σ shuffled. Note how the first part sounds really freakish and how the second part sounds more natural and normal. Also note that the equal-energy design of this shuffler ensures that there is no change to the timbre and tone of the voice when the shuffling is operative.
---
PHABRIC-3 - Universal phono front-end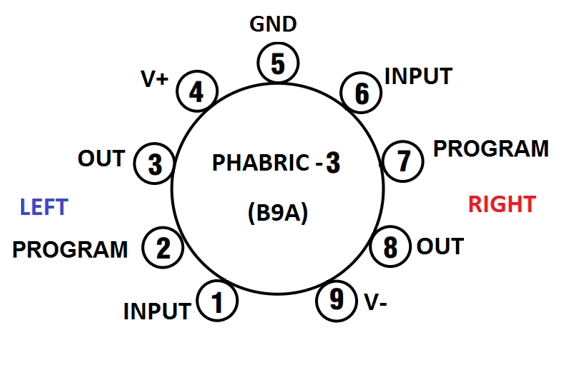 The PHABRIC-3 is a dual phono front-end. Using unique circuitry, the part may be used with moving-magnet (MM) or moving-coil (MC) cartridges whilst still offering the same exceptional noise and headroom specifications. The gain switching required for use with MM or MC cartridges is accomplished by pulling the PROGRAM pin low or leaving it to float. The part requires the bare minimum of external circuitry.
The PHABRIC-3 also supports the PHLUX-II active phono cartridge. A full datasheet for the PHABRIC-3 is available.
---
An evaluation board is available for all PHABRICS models so that the components may be thoroughly tested and evaluated. For more information contact: sales@phaedrus-audio.com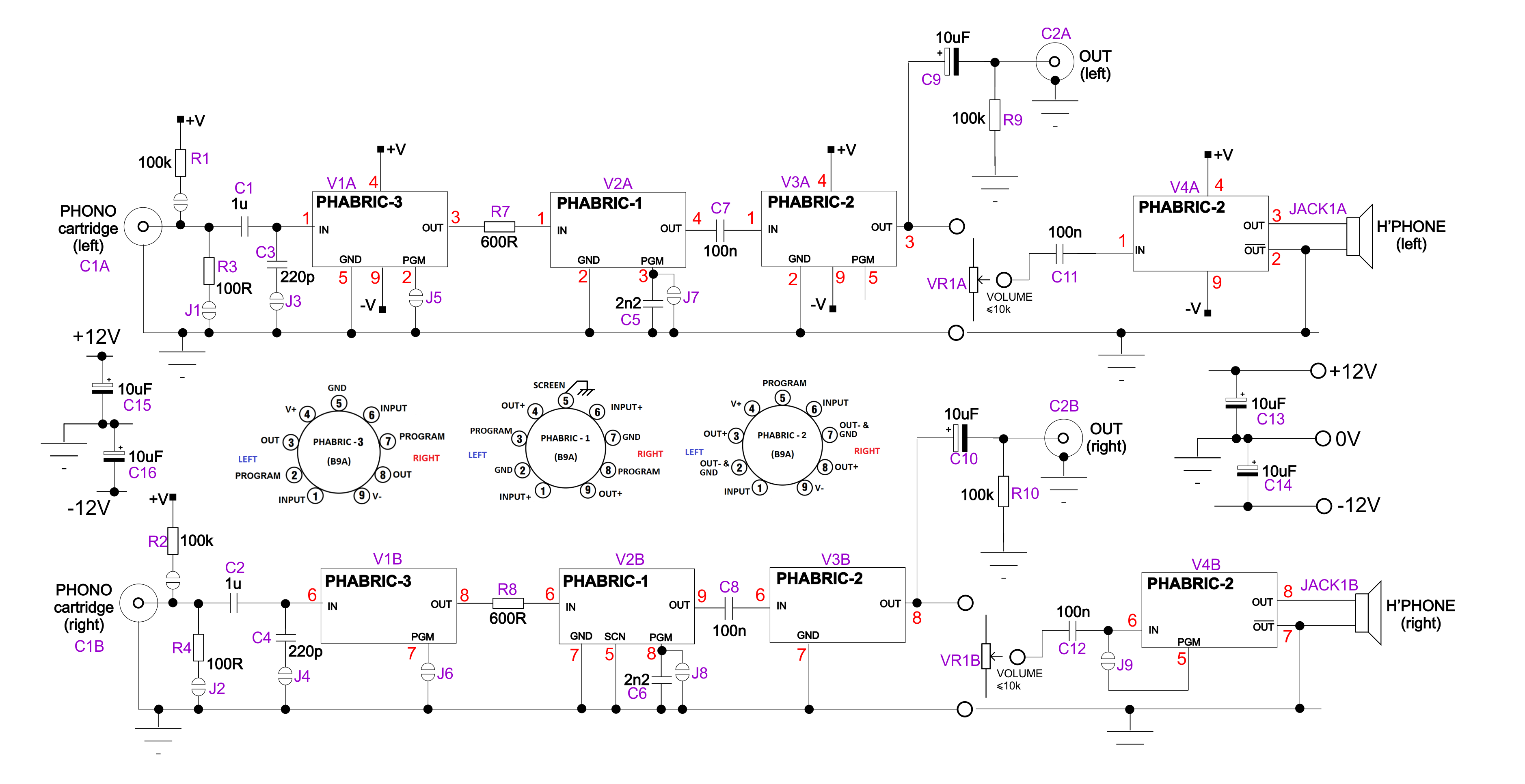 ---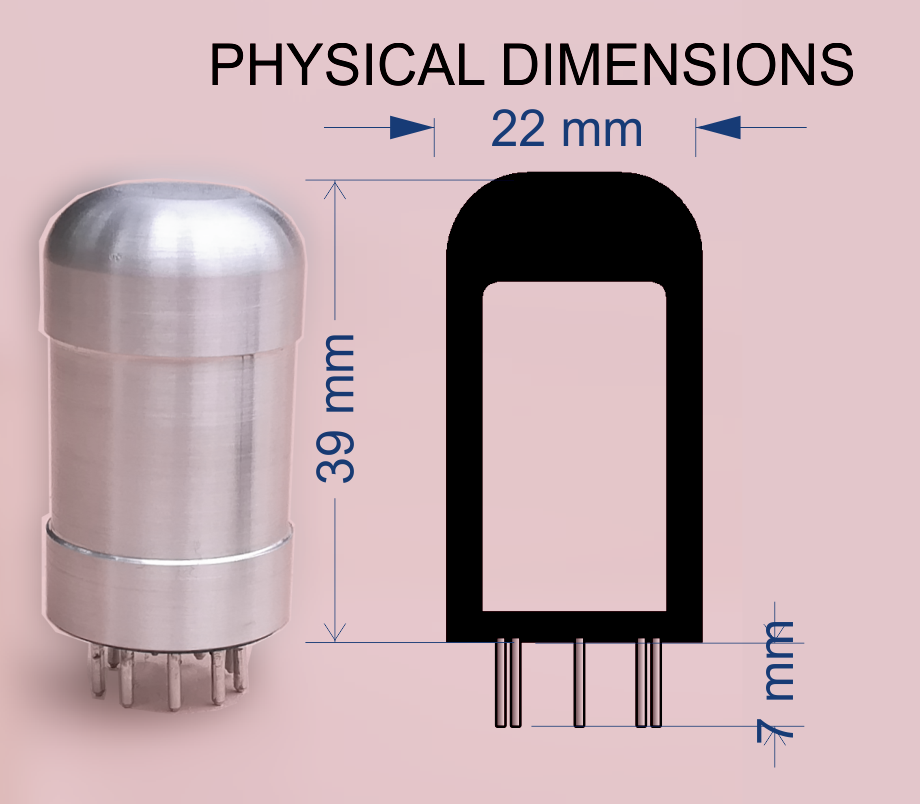 Further information
A datasheet for the PHABRIC-1 RIAA is avaliable.
A datasheet for the PHABRIC-2 HEADPHONE AMPLIFIER is avaliable.
Details of the evaluation boards for PHABRIC-1 and 2 are available in the datasheets.
More audio PHABRIC signal blocks are planned.
For further information, contact sales@phaedrus-audio.com.
---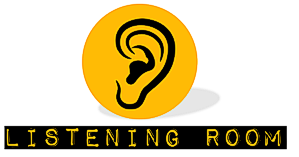 Links
Back to home page
Address all mail to sales@phaedrus-audio.com
---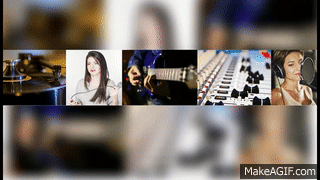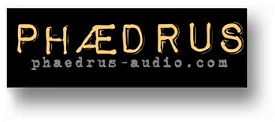 Maidstone . Kent . UK .

---
© Phædrus Audio 2019. All rights reserved.